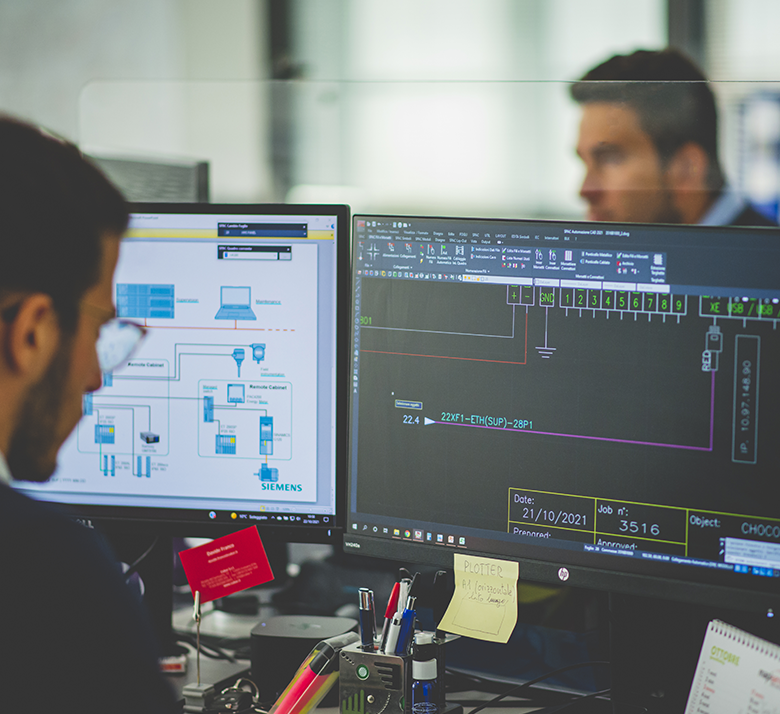 DESIGN
Mechanical and Electrical Design
We manage and control all industrial processes, reducing the need for human intervention and optimizing resources and costs.
SERVICES
Mechanical and Electrical Assembly
Every aspect is followed by our specialized staff, to ensure the best result for the construction, wiring and assembly of electrical components.
SERVICES
Software Development
The creation of software capable of managing and inspecting every single industrial process requires careful and precise analysis and communication that never loses sight of the big picture.
SERVICES
We offer customized projects and solutions for industrial automation, mechanical engineering and intralogistics.
STORAGE
Fully automated warehouses to optimize your stock management.
SERVICES
We propose to our clients ready-to-use packages for storage logistics.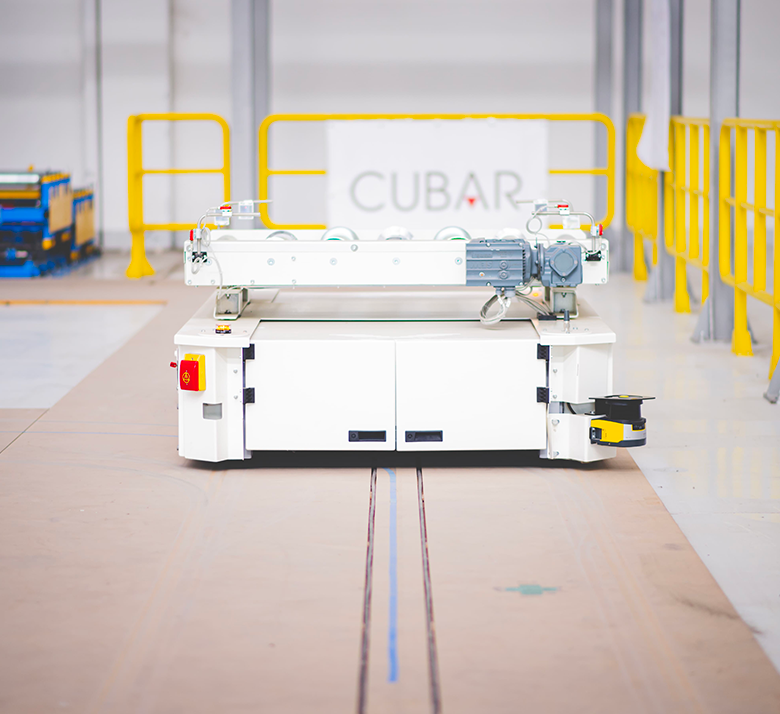 LAND TRANSPORT
The Automated guided vehicles are designed to be compatible with different types of equipment, belt or wheel conveyors, lifters or manipulator devices.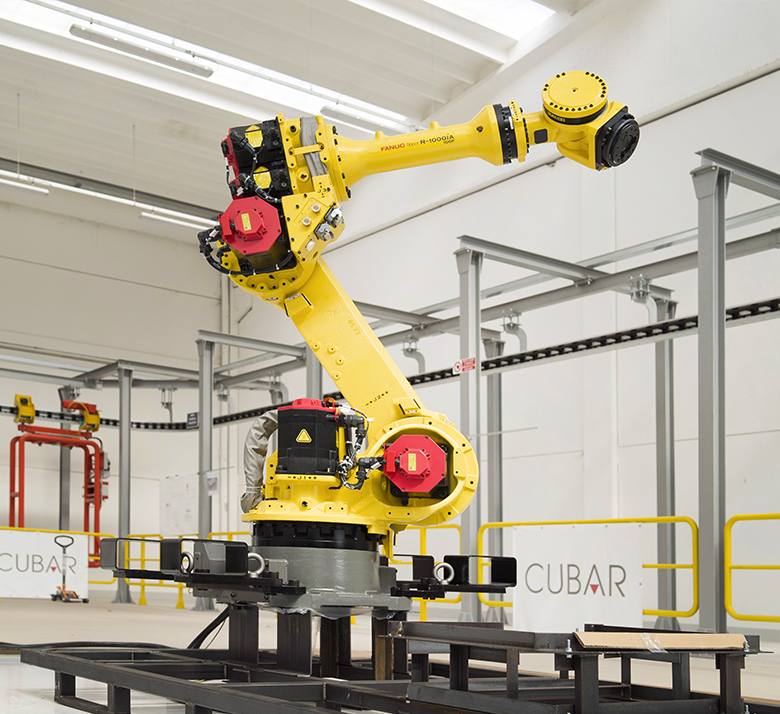 HANDLING
We study, design and implement customized solutions for handling and transportation of goods.
MONORAIL TRANSPORT
Thanks to our experience and software, electrical, and mechanical competencies gained over the years, CUBAR propose a particular application in the field of automation.
QUALIFIED STAFF

Open mind, flexibility and creativity; never stopping at pre-fabricated solutions but always looking for new ones: these are the concepts that lie at the heart of CUBAR's working method, demonstrating its technological expertise, even on an international market. 
CERTIFICATION

We are certified ISO 9001 AND ISO 45001 to meet a whole series of quality requirements in line with international standards. UL Underwriters Laboratories and ISN complete the range of our certifications.