STEP 1
Need
The Customer's need was to increase the productivity of a chocolate moulding line.
The automation of the process had to be enhanced.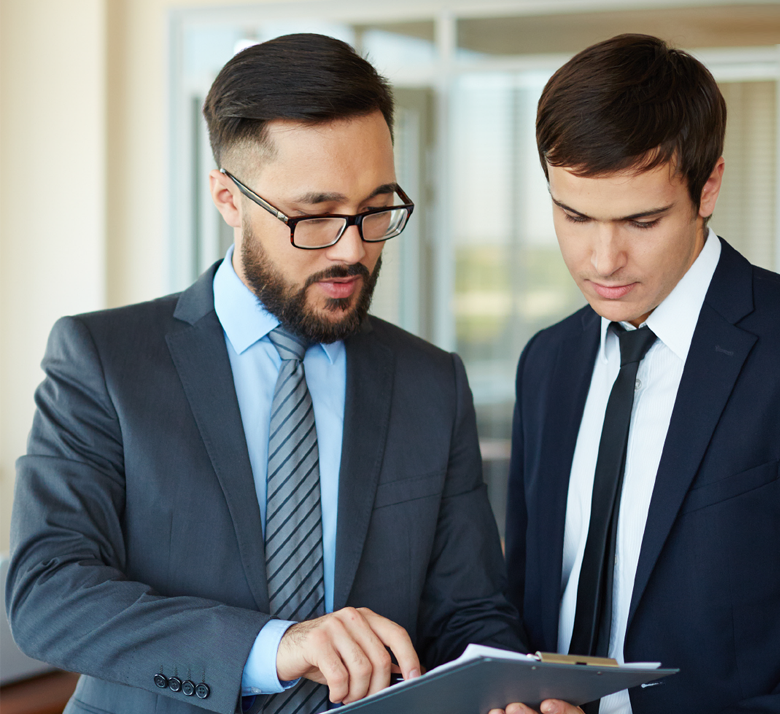 STEP 2
Analysis
The project was studied and analysed together with the customer.
The Customer chose CUBAR because of similar projects carried out over the years with success.
STEP 3
Design
CUBAR collaborated with Ferrero technicians in the implementation of the project.
Either the electrical or the software part were designed. The whole process has been automated.
CUBAR'S know-how was crucial as it fully satisfied the Client's need.
STEP 4
Assembly
The project involved both the hardware and software parts of the plant, from design to production.
The electrical design of the system was first implemented, followed by the wiring of the electrical panels and finally the insulation tests in our factory.
STEP 5
Testing
The entire onboard machine was then built at the Customer's plant.
The activity ended with the implementation of the software design and its commissioning.
For the entire commissioning, production assistance was guaranteed.
STEP 6
Installation
Significant improvements: increased production, better product quality, high safety standard for the production line, significant decrease in errors.