STEP 1
Need
The Customer's need was to Improve product transportation during machine-to-machine processing and assembly, avoiding pallet handling with forklift trucks.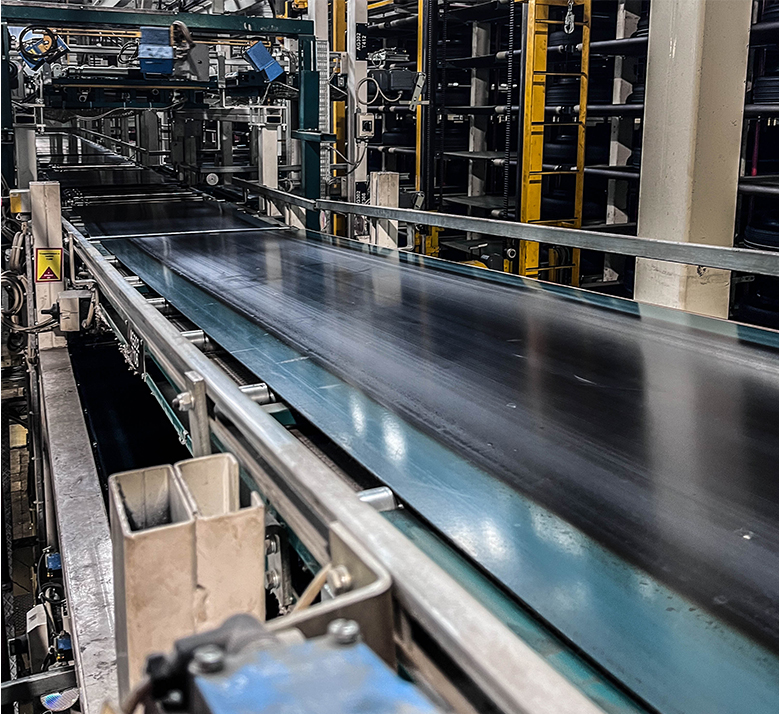 STEP 2
Analysis
The project was identified by the client at the preliminary study level and then completed and finalized in collaboration with CUBAR technicians.
The Customer chose CUBAR as it had already built similar facilities to meet their demands.
STEP 3
Design
In collaboration with Michelin technicians, CUBAR proposed a solution for both the electrical and software parts to automate the transport through the different phases of the manufacturing process, assuring and monitoring the full traceability of the product.
The project was studied in accordance with the " Transition Plan 4.0"
STEP 4
Assembly
The assembly concerned both hardware and software design.
After Michelin's technicians approval, the electrical panels were wired and the on-board systems installed.
System commissioning software tests were then carried out and production assistance was then guaranteed.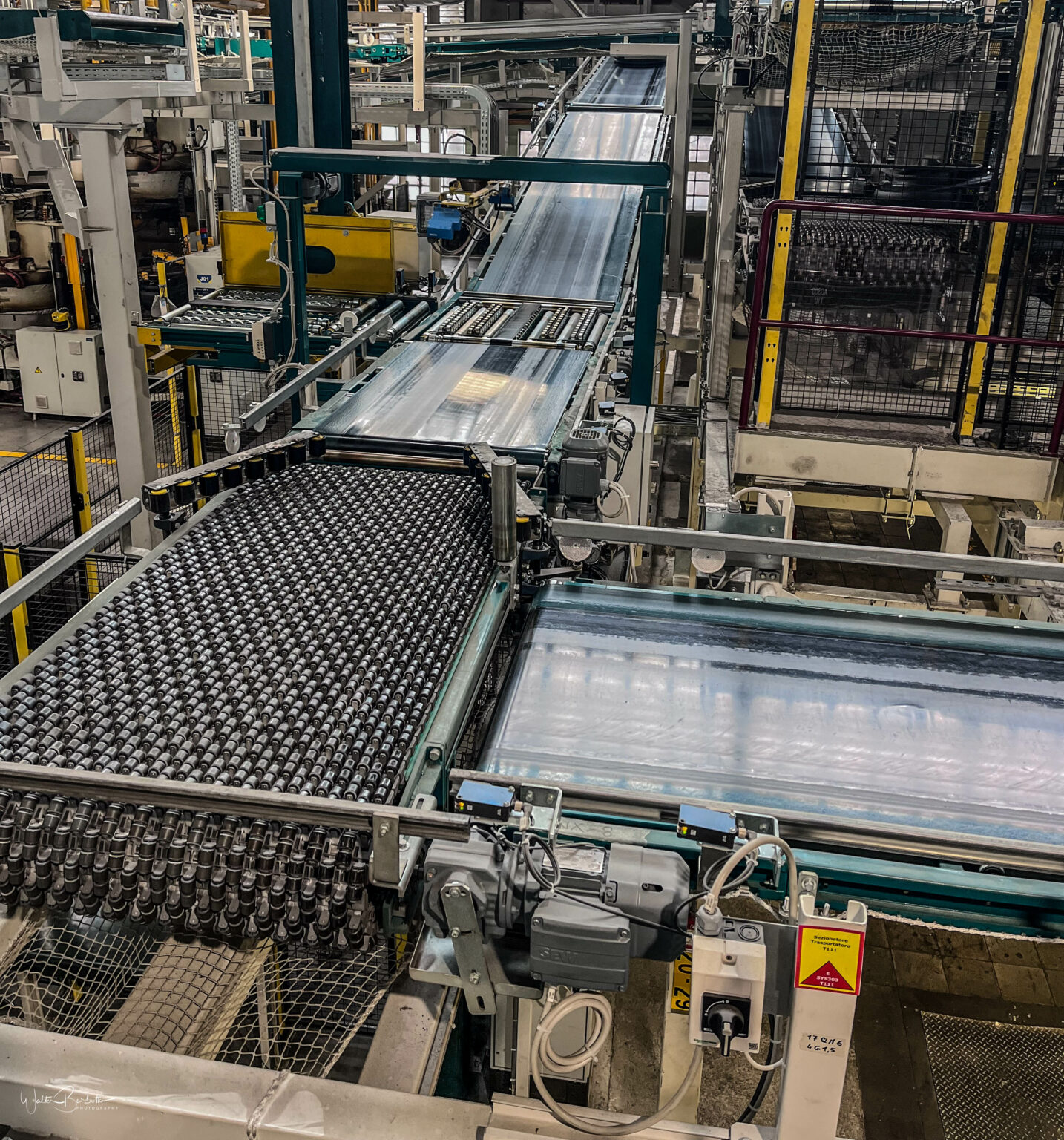 STEP 5
Installation
Thanks to this solution, the transport of products during processing and the assembly from one machine to the following were improved, avoiding the handling of pallets with forklifts.
The area of interest has been optimised, as most of the transports are now installed at height. At the same time, the employment of production staff has been improved.