Vegliolux
TORRE SAN GIORGIO (CN) ITALY, 2019
AUTOMATED WAREHOUSE
Turnkey Solution

NEED
CUBAR X Vegliolux
The Client's need was to make the cable reel storage, handling and processing system more efficient and rational by reducing either the required physical space or the processing and delivery time of the finished product.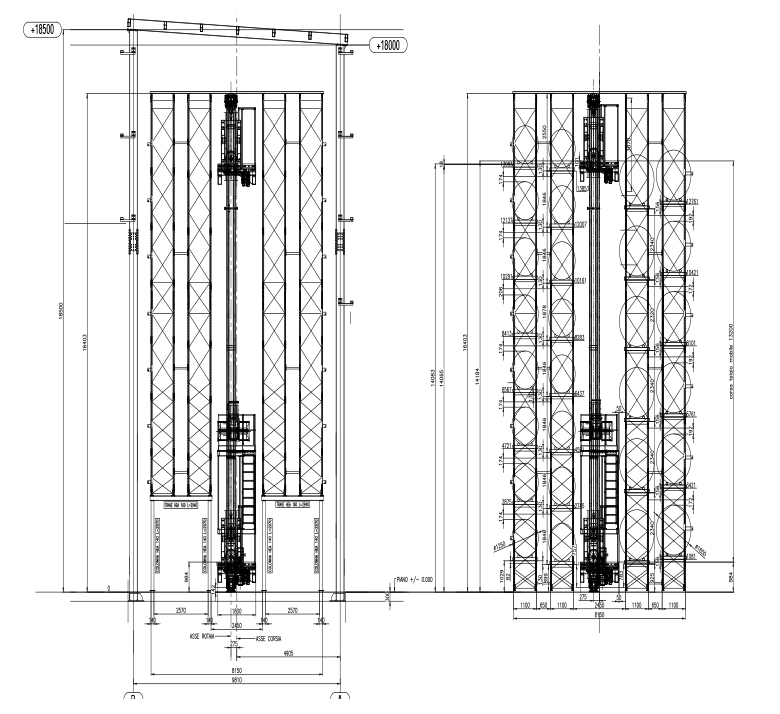 ANALYSIS
The Solution
The Client already had the solution in mind, as he had already had the opportunity to see our previous work. The Client chose CUBAR because of the professionalism of the Company.
By automating the entire production process, CUBAR has recommended an effective corporate solution, with low demand for personnel and fully compliant with the paradigm of the "Transition Plan 4.0".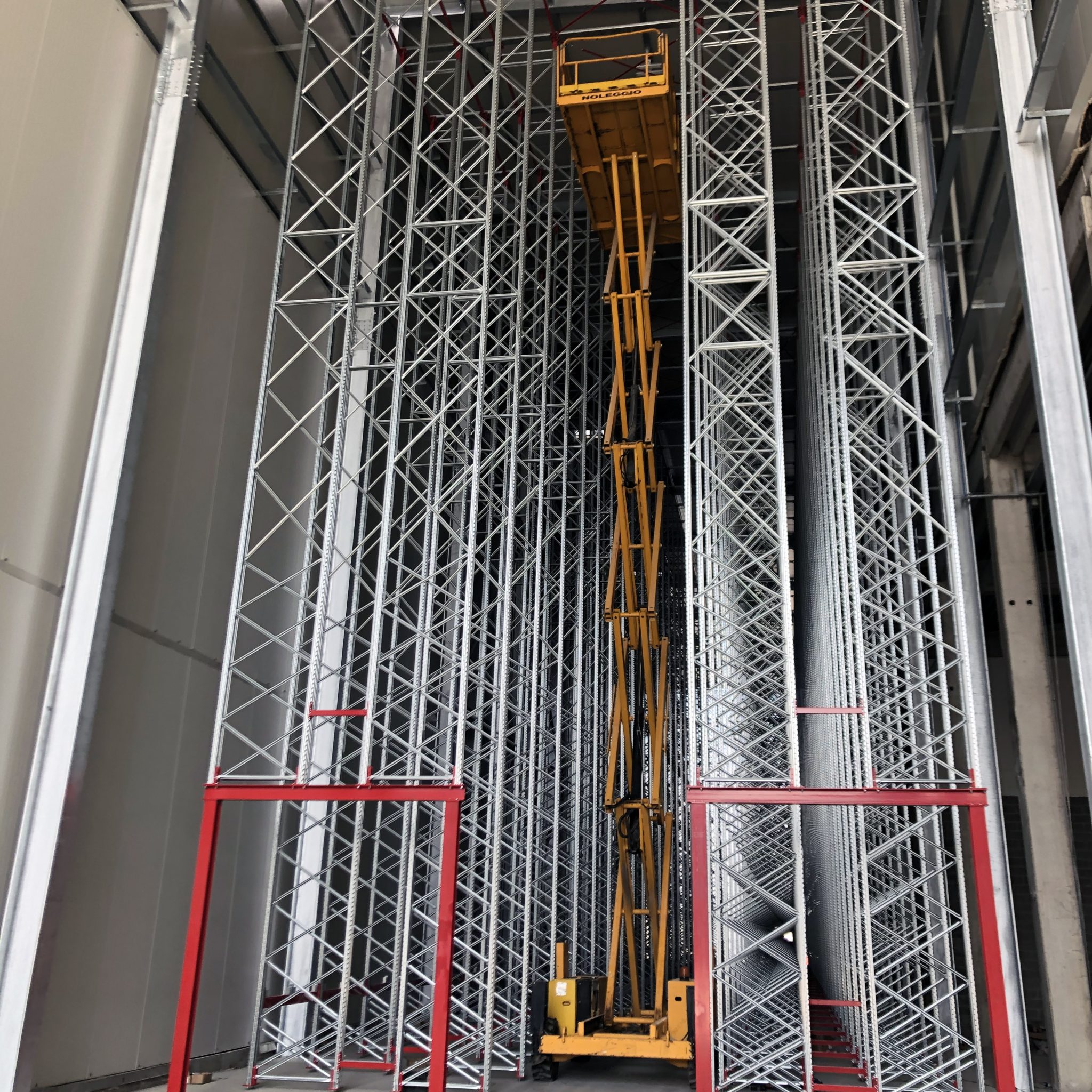 STEP1
Design
The project started with a preliminary feasibility study, followed by the creation of a general layout of the entire plant.
Once approved by the Client,  the mechanical, electrical and software designs were carried out.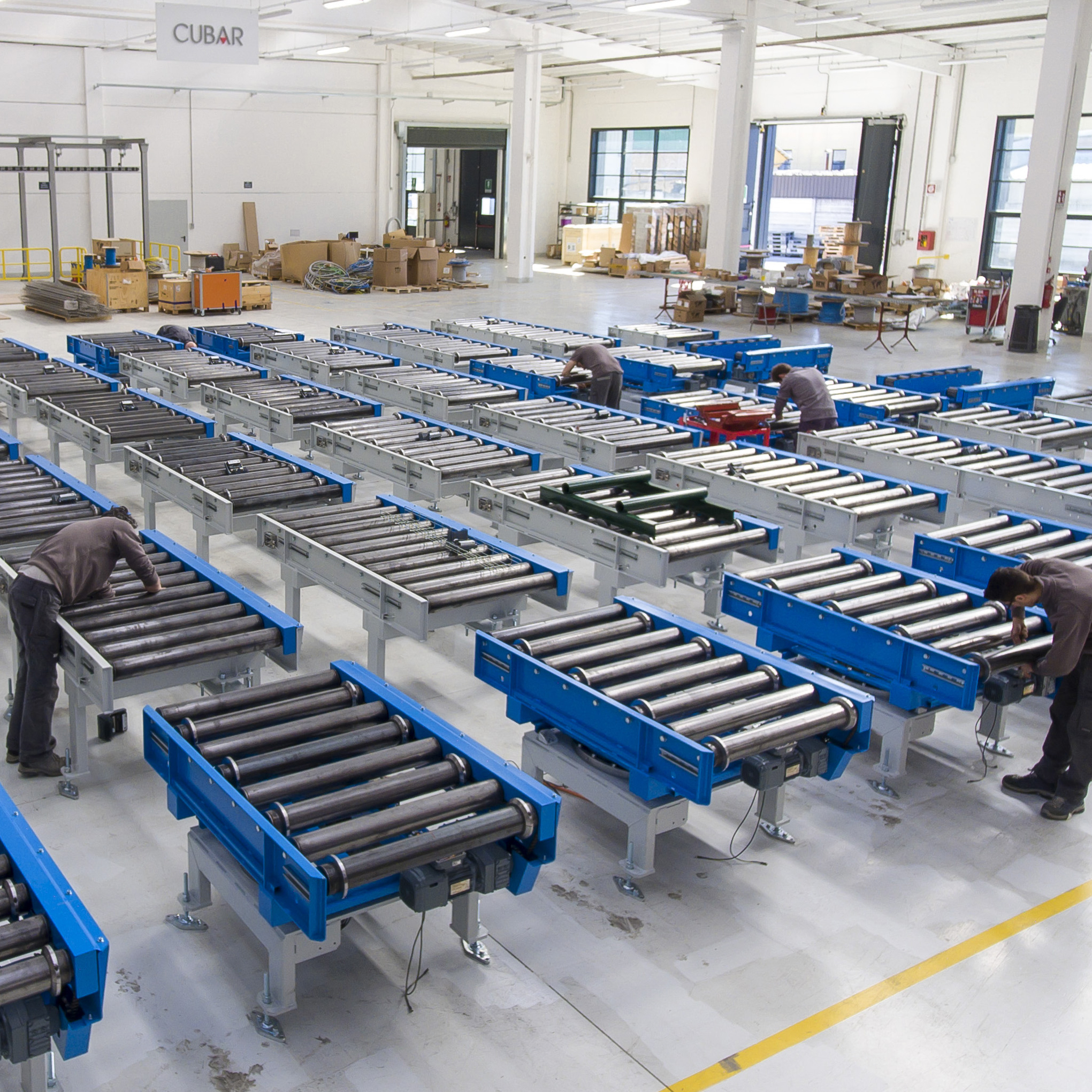 STEP2
Assembly and Installation
After the design, the mechanical and electrical assembly phase was carried out with various preliminary tests followed by the on-site installation of several systems and the final commissioning.
STEP 3
Testing
At the end of all the functional tests and the delivery of the plant documentation, the final testing was carried out, which certified the full satisfaction of all the project requirements.
Achievement
The project allowed the Client to reach many benefits:
Upgrade of the production processes,
Zero errors,
A single resource in charge of cutting electrical cables,
Higher workplace safety.